Available on Steam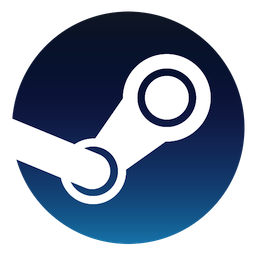 The world of Guard of Wonderland , based on the famous English fairy tale and creatively rethought by our team. New heroes are going to join to the such familiar characters as Alice, the White Rabbit and the Cheshire Cat! Together with them, players will immerse into the incredibly attractive atmosphere of Wonderland, where the phantasmagoria of a twisted tale tangles with an eerie story from the real world.
Unique features
♛ The insane journey through the phantasmagoria of Wonderland
♟ Several alternative endings
♞ The plot presented in verse and visual images
♜ Interactive gameplay with battles

♝ GoW:VR - the world's first visual novel in virtual reality, dedicated to the world of Alice in Wonderland!
Screenshots
Free stickers
for Telegram Messenger!
Download free stickers for favourite messenger!
https://t.me/addstickers/GurdOfWonderland
Join us now!